vancouver realtor
DEBORAH SPAFFORD
HELPING YOU FIND YOUR PERFECT HOME
MEET DEBORAH
YOUR VANCOUVER REALTOR
---
With over 15 years experience in Real Estate, Deborah offers her clients a wide scope of industry knowledge and is always enthusiastic about clients relocating to this beautiful city!
RESIDENTIAL SPECIALIST
Services
---
Deborah has had the pleasure of offering her services to a variety of clients: executives relocating, downsizers moving from spacious homes to condos, first time home buyers, and those immigrating to Canada.
Understanding her clients' needs through listening and offering the best services ensuring the relocation experience is successful, helps Deborah do what she does best!
---
ABOUT DEBORAH
---
A Realtor with a strong background in event management and fundraising, Deborah's international experience gives her a strong understanding and appreciation of Vancouver's
assets. Growing up in Montreal, she's lived in Edmonton, Vancouver, London, England and
Australia.
Years ago, she moved her family to Queensland, where she sold real estate in Surfers' Paradise.
Among the accolades she garnered was the sale of the Gold Coast's 'best penthouse'.
Returning to Vancouver, Deborah ran an event management company for several years before returning to her passion for residential real estate.
---
JUST SOLD!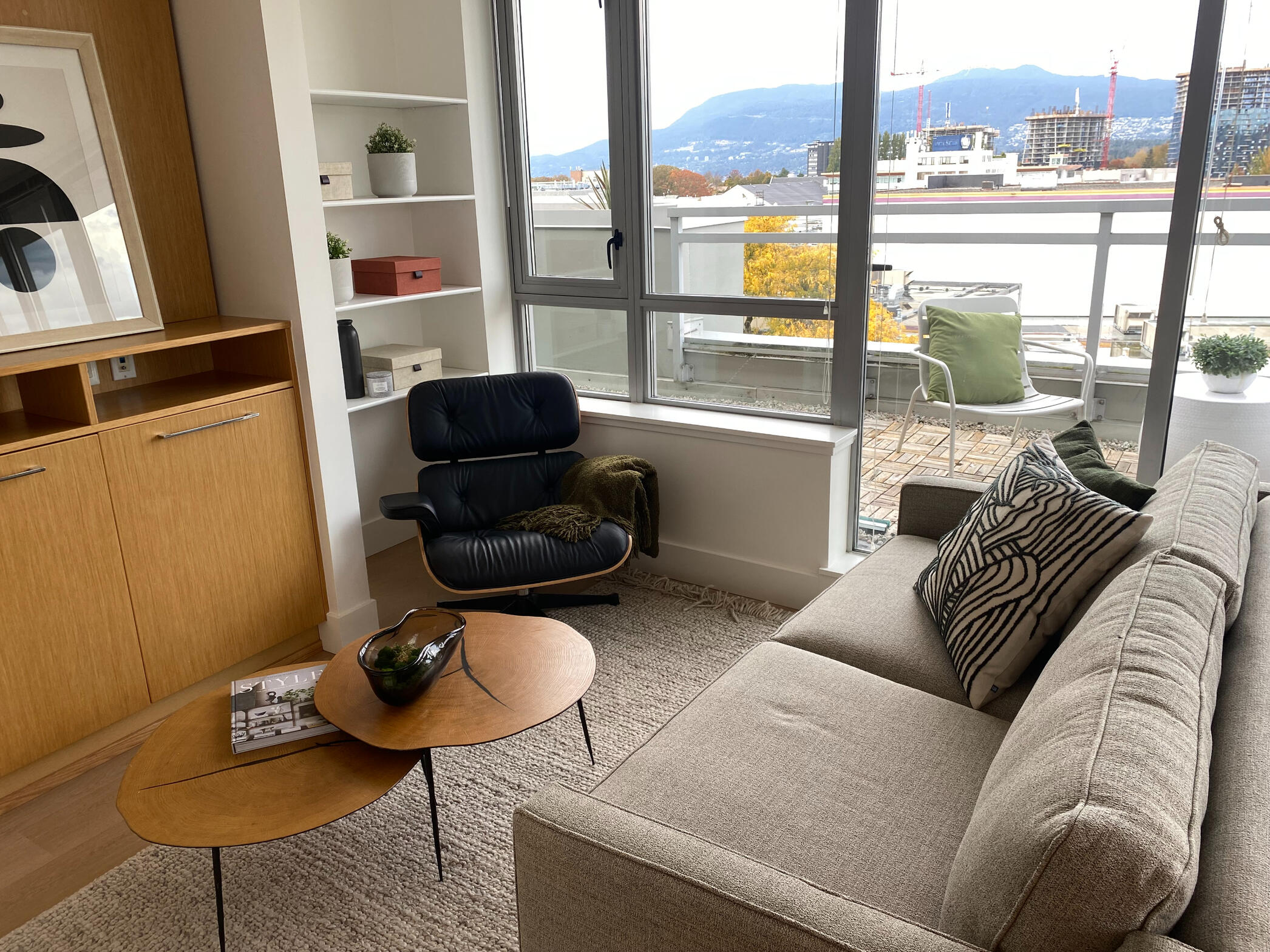 509 - 125 MILROSS AVE.
VANCOUVER
---
Amazing water views from BC Place to Science World from the living room. Cityscape, Cypress and Grouse Mountain view from Dining room and second bedroom (office).Creekside by Bosa is a beautifully maintained building with on site caretaker, recreation / meeting room, exercise room, sauna. Steps from lively False Creek with shopping and restaurants. Brand new wood floors, new stone countertops and bamboo fireplace mantel installed in 2022. Great floor plan with bedrooms separate from each other. Large locker just steps away on the same floor. 2 parking spaces.
Listed at $1,049,000
call deborah today!
"As a Relocation and Residential Specialist, you can be assured that no one will work harder for you!
My goal is to build a strong relationship with you that will continue for many years."
-Deborah Spafford
Contact
---
If you have ANY questions about my services, please contact me.
I would love to meet you!
DEBORAH SPAFFORD
REALTOR
SPAFFORDEVENTS.COM
HELLER MURCH REALTY
110, 2490 BIRCH STREET
VANCOUVER, BC V6H 3X9
SpaffordEvents.com Copyright©2021. All rights reserved.